My folks always encouraged me to draw. I remember coming home from kinder and drawing. I used to draw shadows behind things, which my Dad thought was amazing! My Dad was an accountant and he'd bring home paper from his office for me to draw on. I suppose drawing was the start of 'being creative'.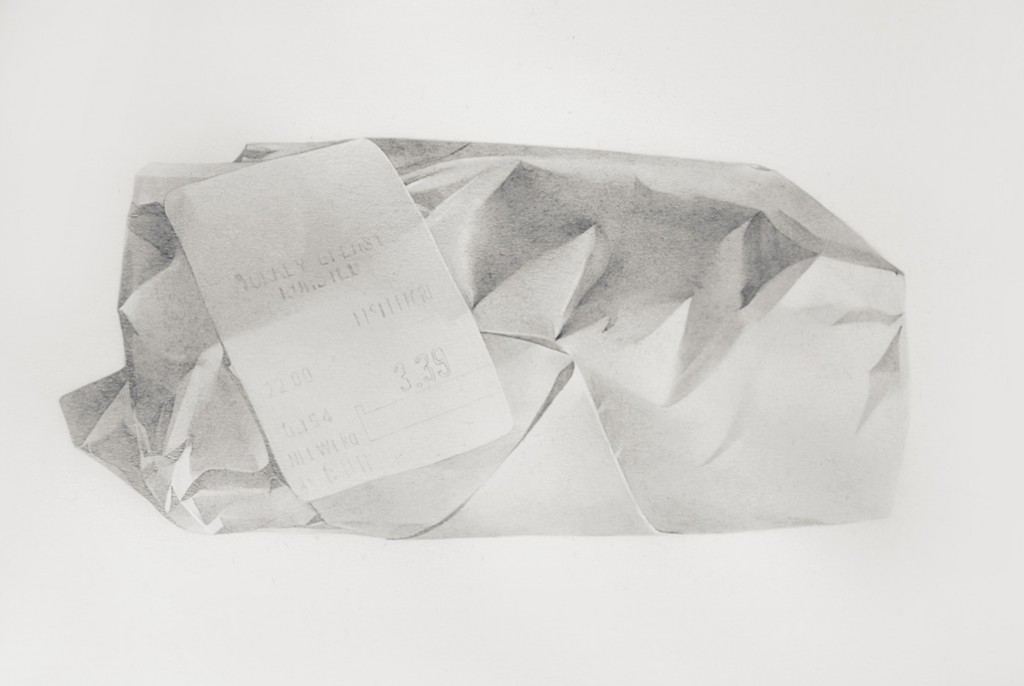 Being an art director is more than being able to draw, of course. You need to be able to articulate to other people what is in your head. More than that, you also need to know how to get the best out of the people that you work with. In the time that I've been an art director I've learnt that it's not an individual pursuit. At uni it's all about you and your ideas, and at AWARD School it's all about you and your ideas. But then when you get a job, it's actually all about a team of people working together. When I started in advertising, I actually found myself going back to stuff I learned playing football and trying to use those working-in-a-team type skills.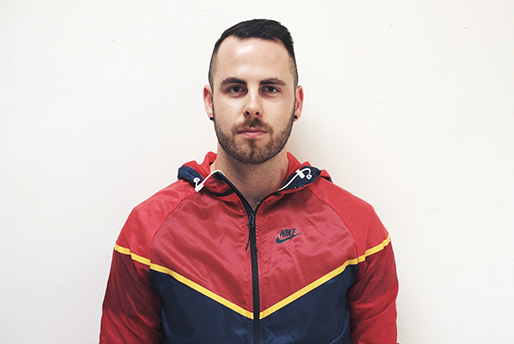 When I think of creativity, I think of Rodney Mullen, the skateboarder. He invented the ollie. And it was through this move that virtually every trick in modern day skateboarding came out of. He opened up a floodgate of possibilities by utilising something that was there all along. That, to me, is creativity. I do find inspiration in that. It's about having a different way of looking at the world.