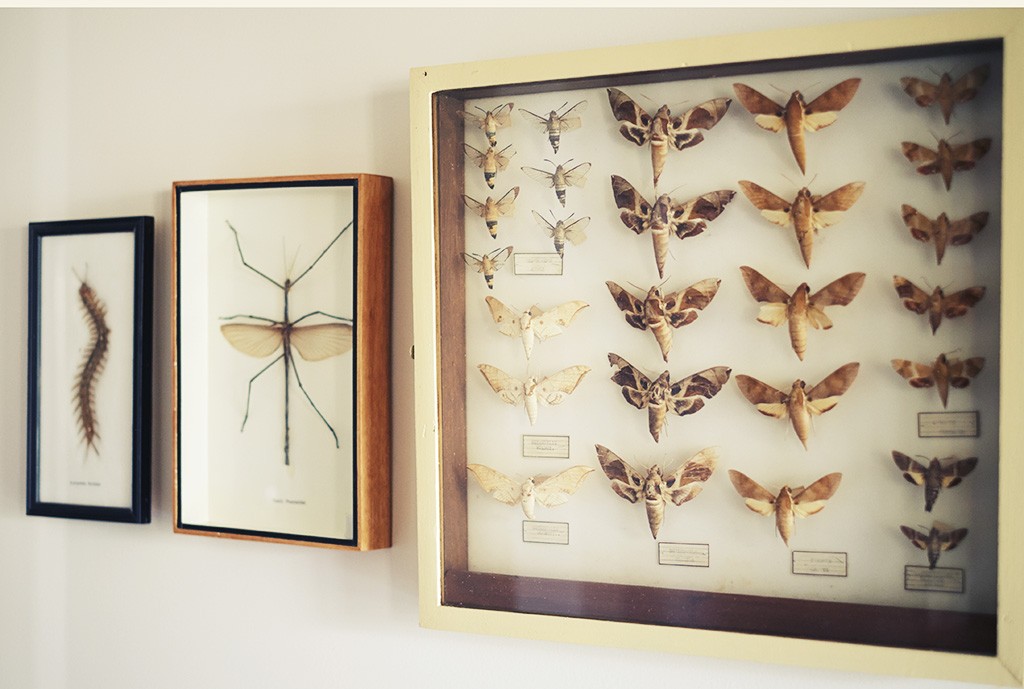 I ended up as a copywriter after being an animator and editor. I used to work with these ad agency guys and I thought – 'Hey, I can do that!' I liked the idea of coming up with the ideas. Actually, my collecting started when I was on a shoot in Melbourne. I bought a display of assorted items in formaldehyde from Chapel Street Bazaar. There was a mouse, a yabby – all sorts of things in this one container. That's where it all began.
There is something about this stuff that reminds me of science labs from high school. Now my collection encompasses everything from rodent skulls to slides of medical abnormalities. I've also got a bunch of unusual old drawings and medical sketches. The writer David Sedaris, who lives partly in Paris and partly in New York, collects similar stuff to me. He gets a lot of his stuff from French antique stores. I think I'm going to start moving onto things in plexiglas now. They're harder to break and easier to handle.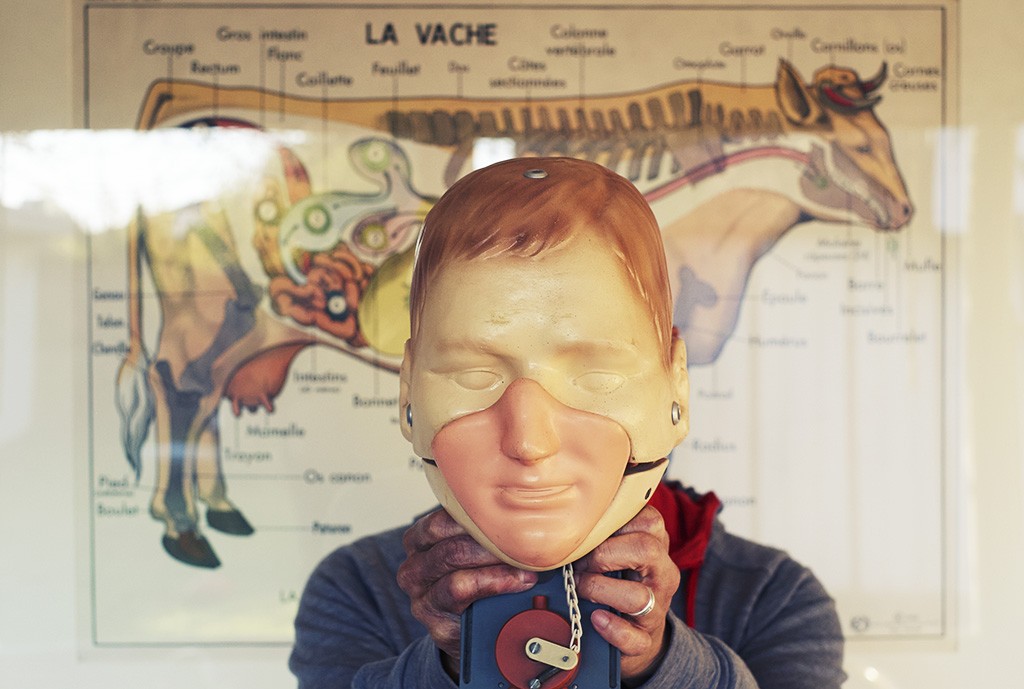 Lots of different things inspire me. Colossal is a website with art and interesting visual stuff. I'm inspired by the band 'OK Go'. I also like Mark Ryden, the painter. When I think about people who inspire me, I suppose I'm inspired most by people who are multi-talented.