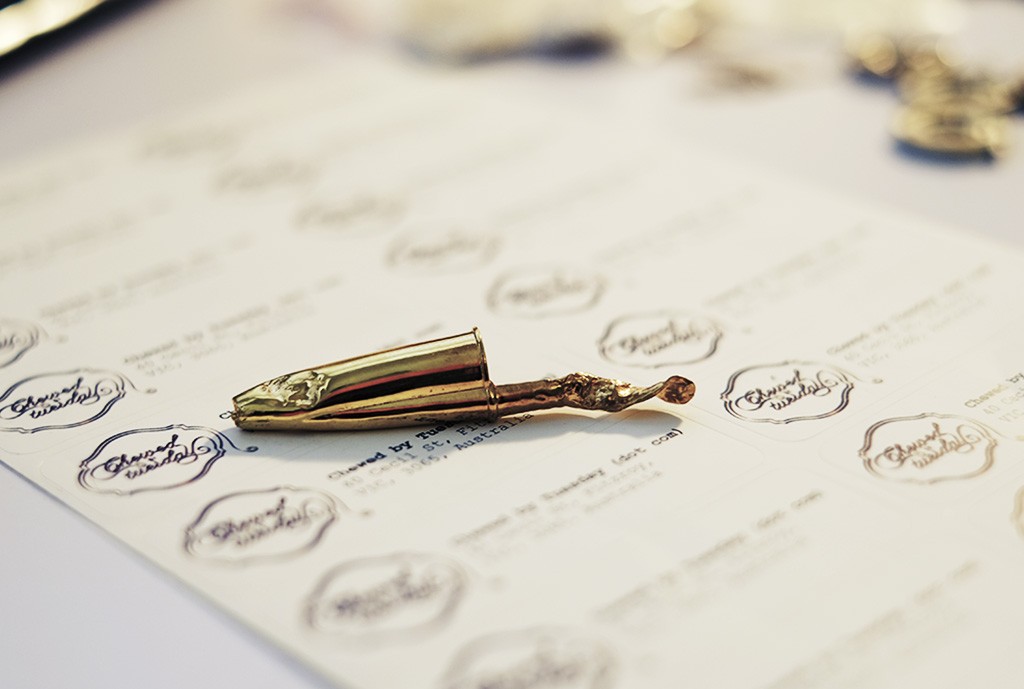 I spent a couple of years working in New York as a Copywriter. When I got back to Melbourne I wanted to get a fun bit of jewelry, but I couldn't find anything. If it was fun it was poorly made and if it was high quality it was boring. That's when I got the idea to produce jewelry that was high fun and high quality.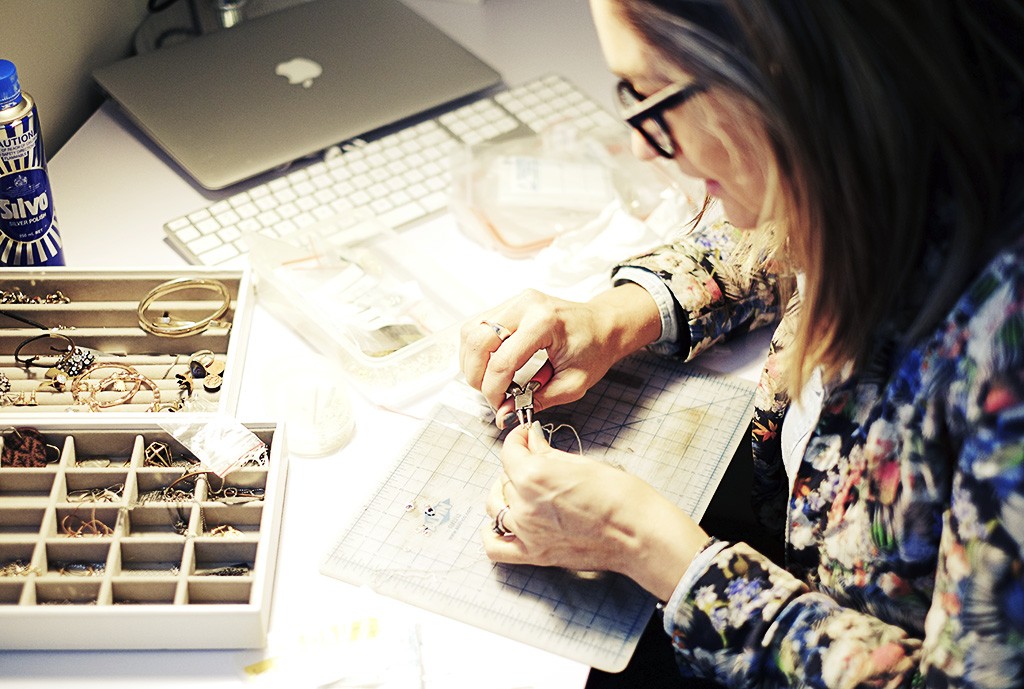 I learned the process of metal casting and made myself a pen lid necklace. Whenever I wore it people would always comment on it. Then I thought maybe I should sell them. Because of my background in advertising I knew how to create a brand. The name Chewed by Tuesday came about because I had to drop off a chewed pen lid to have the cast made – and the day I had to drop it off was a Tuesday. Once I started producing the jewelry, it got picked up by people like Cool Hunter, Frankie and The Design Files. It was an organic process that kind of blew up really quickly.

One day I got contacted by Bic in relation to infringing copyright. I told them that my pen lid was a homage to their product and thankfully it didn't end up being a problem. Being contacted by Bic however did prove that I must be doing something right!

Who inspires me? In terms of a jeweller, I really like Lucy Folk and Victoria Mason, but I am inspired by people in all sorts of industries. Basically, I like people who break rules. I don't know why people are so bound by parameters. I find it much more exciting to ignore them.
http://www.chewedbytuesday.com