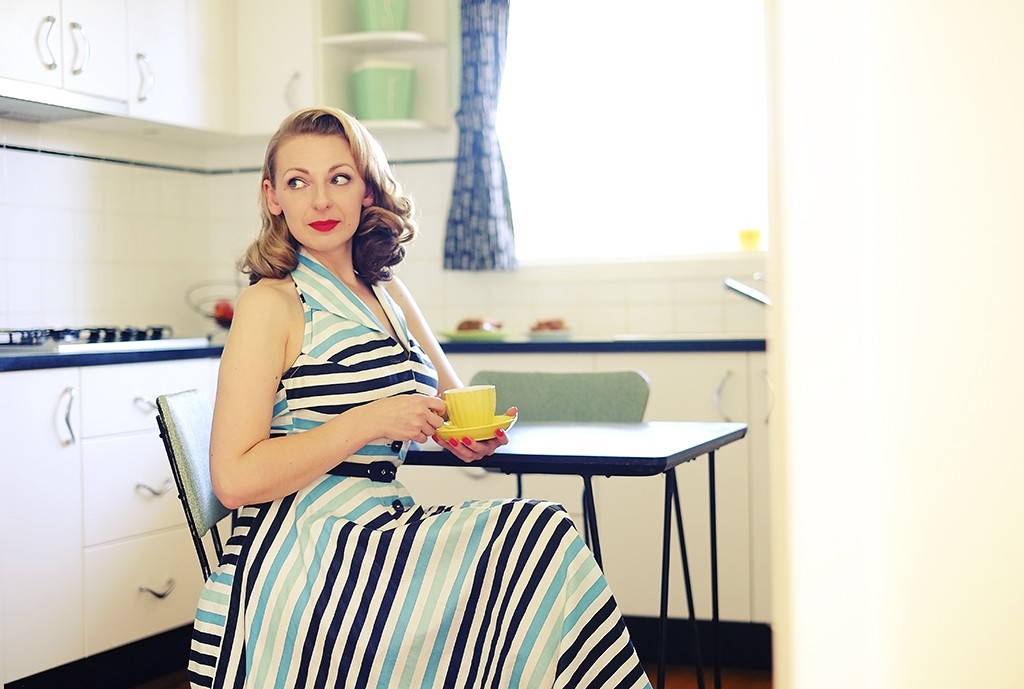 I think the thing that made me want to start collecting vintage clothes was my grandmother. She always looked incredibly glamorous and I admired her sense of style. She lives in a nursing home now, but she still wears smart dresses and makes sure that she has got on just the right necklace and earrings. When I was a kid I also used to watch the weekend midday movies. I remember wanting to look like the women I saw in those Hollywood musicals. My mother also probably influenced me becoming a collector in that she was a massive op shopper. I would go along with her and shop too. In fact, I still have the first vintage 1960's dress that I ever bought. By the early 2000's, I began to shop online for vintage clothing. I was also in a burlesque troop at the time and we needed cocktail dresses – and a lot of them – so I started buying up. As a collector, I do have some dresses that I've never worn, but I always collect clothes with the intention of wearing them.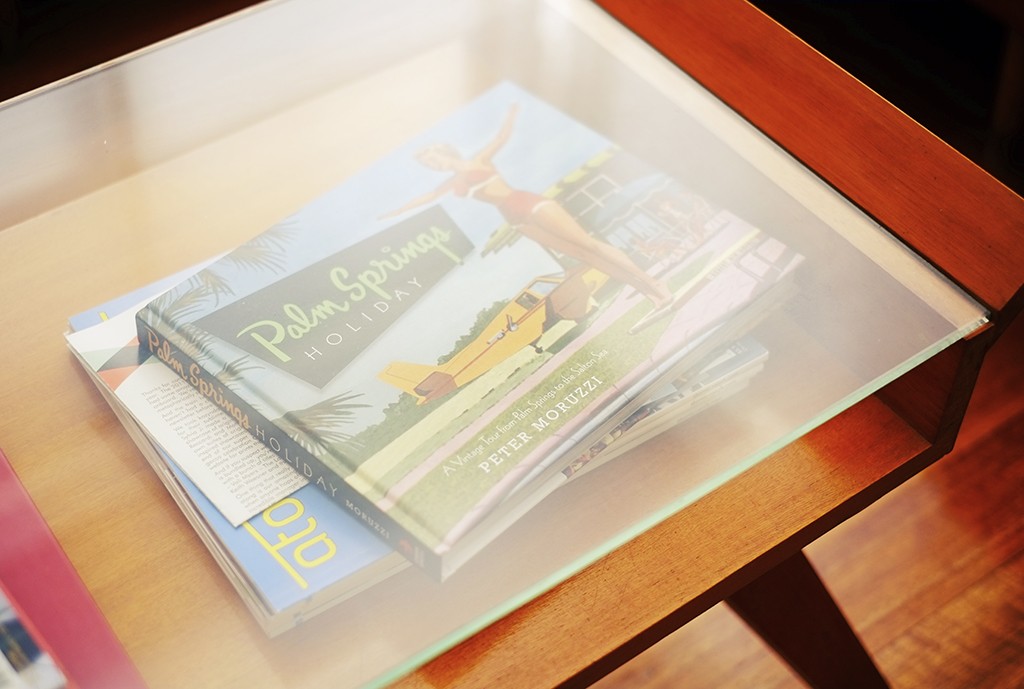 I once wore a pink cocktail dress to a gig and the singer literally stopped the show to ask me, from the stage, where I got the dress I was wearing from. She asked me if I bought the dress from someone in Seattle. I answered that I had. She then told me that the dress I was wearing had once been hers!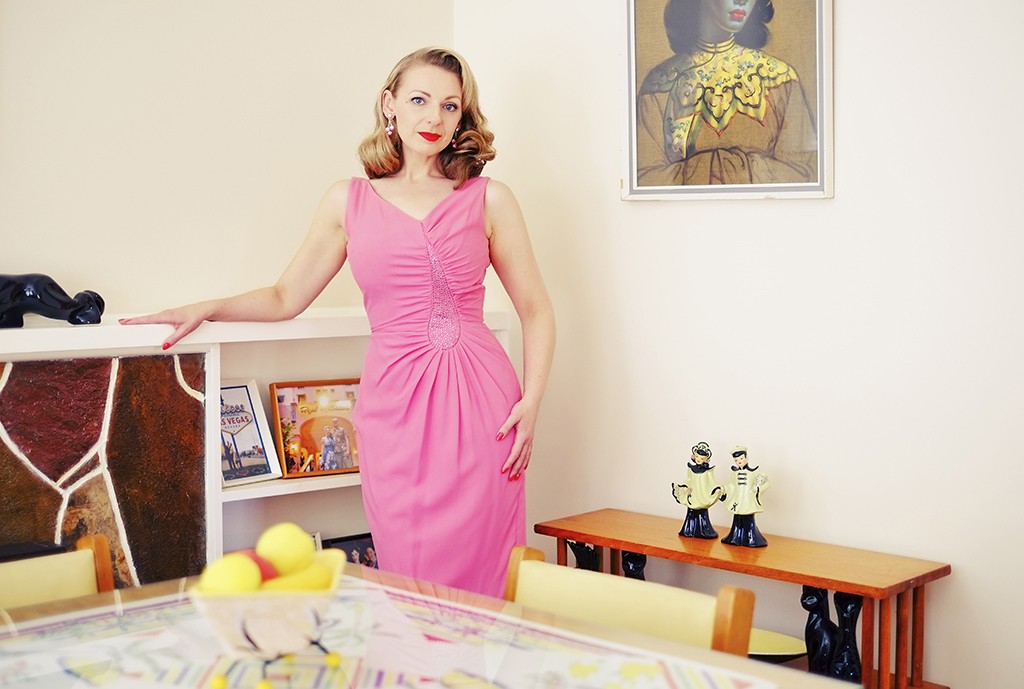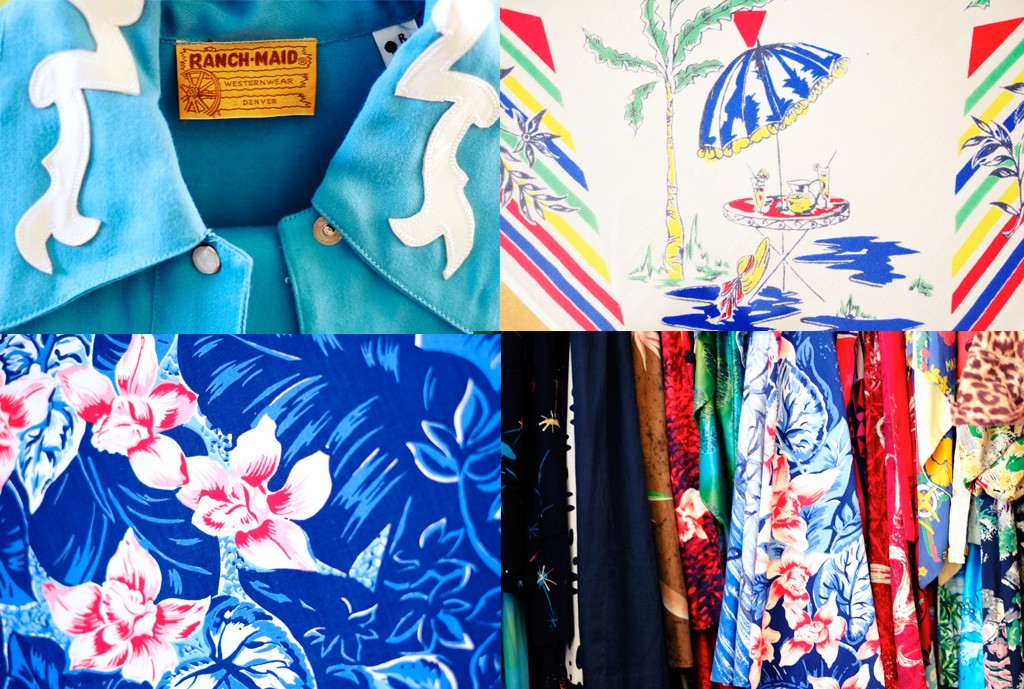 In terms of people who inspire me, I would probably say Dita Von Teese. She is a bit of a modern day Joan Crawford in that she always makes sure that she looks like Dita Von Teese – you won't ever catch her leaving the house in tracksuit pants! She has a super busy life and career and still finds a way to always look perfect. I suppose it makes me think that I can put a little bit of extra effort into how I dress – even if it's just for the office.