I'm an art director and burger enthusiast. I originally started in photography and had a placement doing real estate photography. It wasn't really my thing. I saw advertising as being a more creative outlet, so eventually I did AWARD School and got a job at an agency.The burger thing all started when six years ago I went to New York with three buddies. We made it our mission to sample the best burgers we could find. That led to starting our blog, The Burger Adventure, which is where you need to go if you want in-depth reviews of the burger eating experience.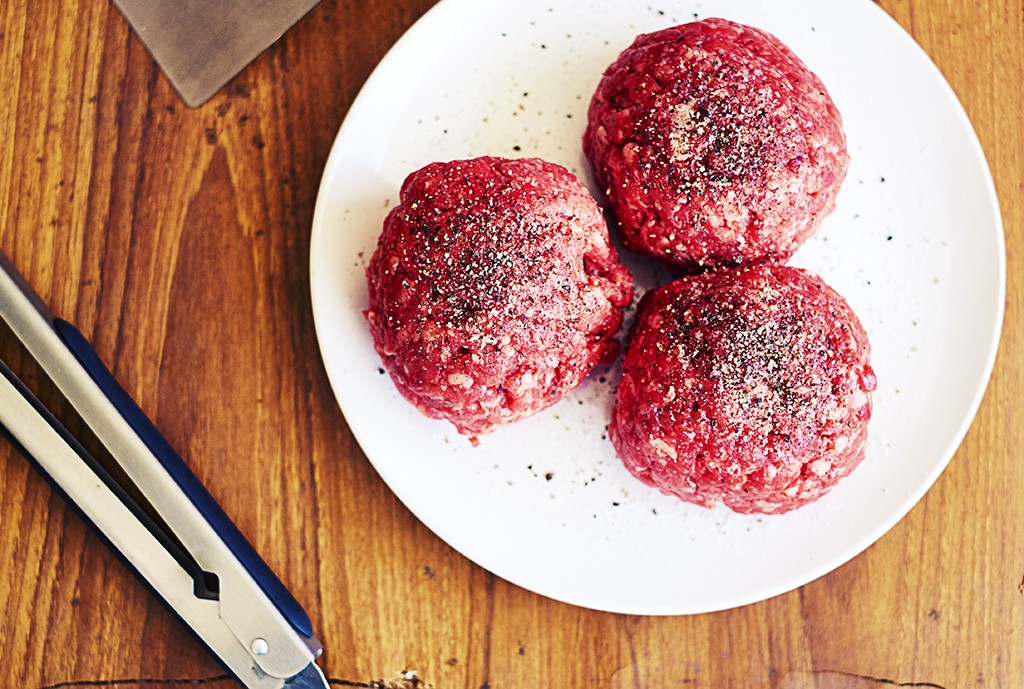 In terms of Melbourne burgers, I really like one in Epping called Laurie Dee's. Custom Burgers in Thornbury is also really good. Trunk in the city. Rockpool's $25 burgers are good too – I really don't discriminate when it comes to price. Globally, I'd say Shake Shack. I've eaten their burgers from New York to Dubai and it's always the same product. They're amazingly consistent. If I had to give one tip on what makes a really awesome burger, I'd say really crispy bacon.
People who inspire me? People who go and chase things I guess. I like to see what people who are my age and work in the same area are doing. To some degree, it's jealousy that inspires me! But I think being envious is good sometimes. I'm sure that it has contributed toward the creation of some really great burgers too.